Our Firm

If you're like most, you see retirement as a chance to create the life you want.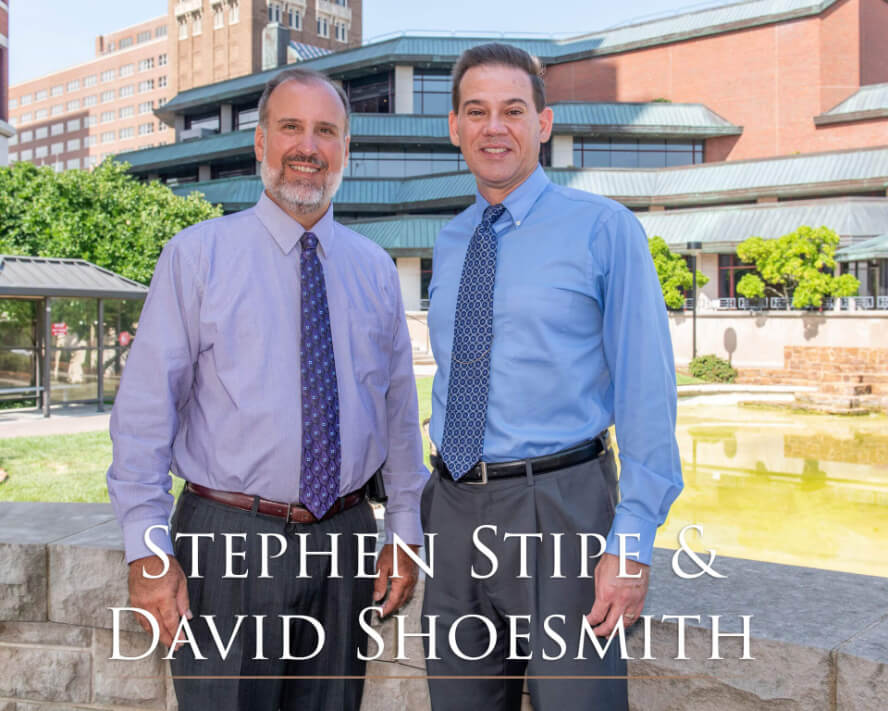 For some, that means more time with family. Traveling. Pursuing a hobby. Volunteering your time. Or maybe just taking it easy and enjoying what you've built over a long career.
The Right Decisions
For most, retirement is scheduled. Sometimes, though, it is unexpected due to a shift in the economy or other unforeseen situations. However it happens, one thing is for sure - retirement means making key decisions. What is the best timing? What is my retirement plan? How do I handle all my different retirement accounts? How to best minimize taxes? How do I navigate company stock options, pension options and other benefits? With so much to work through, it's important to make the right choices for you and your family.
The Right Guidance
Stephen Stipe & David Shoesmith of Wealth Management Solutions provide retirement services for executives and managers of ConocoPhilips, Phillips 66, and business owners and professionals in Bartlesville. They call their approach "Retiring Right." They ask questions, listen and use decades of experience to guide you toward the retirement you envision.
Stephen, the owner of Wealth Management Solutions, is an advisor with 28 years of experience. He grew up in Austin and earned a degree in Finance and Economics from the University of Mary-Hardin Baylor before starting his career in green country.
David grew up in Bartlesville and launched his career after graduating from Missouri State with a degree in Finance. His 25 years of experience as an advisor including earning the prestigious designation of Chartered Financial Consultant.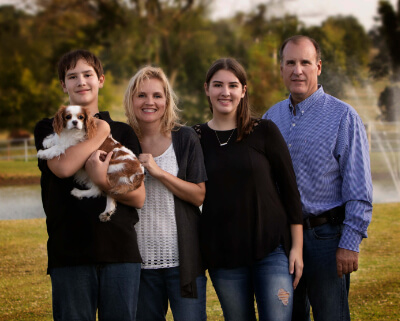 Stephen and his wife Carol are raising a son and daughter in green country. They spend their spare time with church activities, family events, and camping.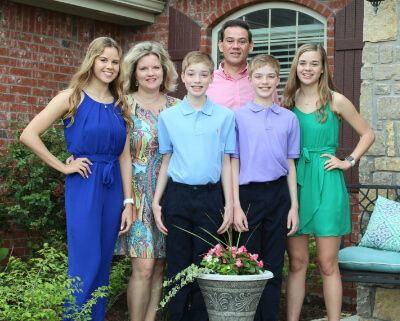 David and wife Heather have two girls and twins boys. They enjoy spending time as a family participating in church activities and trips to the lake.
The Right Direction
With Wealth Management Solutions, you can count on retirement planning done the right way. They combine the personal attention of a local company with-state-of-the-art technology for managing investments. They are independent fiduciaries who put your best interests first. Make sure your retirement is headed in the right direction. Contact Stephen & David to discuss your financial future.