Oil and Gas Industry Professionals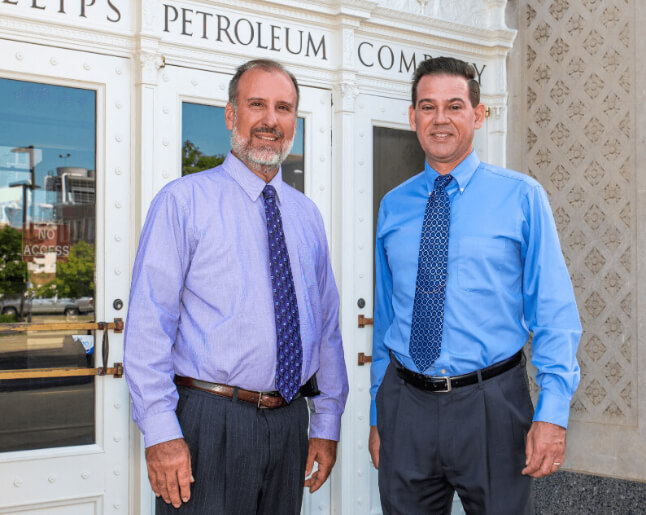 Stephen Stipe & David Shoesmith of Wealth Management Solutions provide retirement services for executives and managers of ConocoPhillips and Phillips 66 in Bartlesville. They call their approach "Retiring Right." They ask questions, listen and use decades of experience to guide you toward the retirement you envision.
They have worked with oil & gas industry professionals for more than 25 years. Their depth of knowledge helps retirees understand the complexities of their retirement choices. Ask them about saving money with specialized tax strategies before selling employer stock inside your company plan. They also assist retirees ages 55 to 59 1/2 in building a financial bridge utilizing the company savings plan while avoiding early withdrawal penalties. They are happy to answer your questions.
If you work with ConocoPhillips or Phillips 66 and are nearing retirement or have questions about planning for retirement, contact Stephen and David. They help guide you in the right direction.

The report is for informational purposes only and provided free without any obligation to utilize or retain our investment advisory services.