JoAnna McCall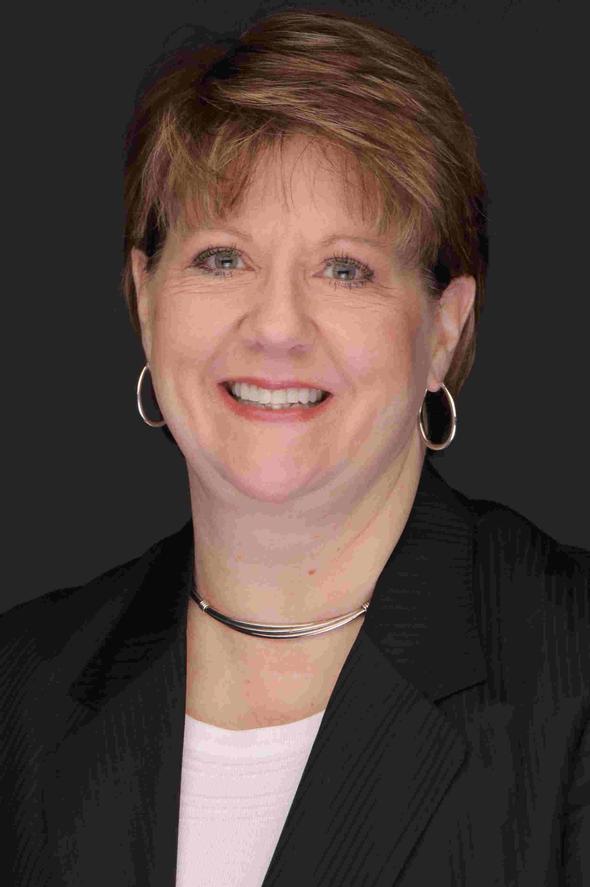 JoAnna McCall is a CPA and Certified Financial Planner located in Oklahoma City. Her career as a CPA with emphasis in trust and estate tax led her to become a CFP in order to provide her clients with investment advice and products that tailored to their specific situation and that are in the best interest of her clients.
Oklahoma City Office
4301 N.W. 63rd Street, Suite 206
Oklahoma City, OK 73116
Phone: JoAnna McCall
(405) 858-7755
Fax: (877) 239-4462

Our office is located in NW Oklahoma City on 63rd Street between Northwest Expressway and Meridian Avenue. We are on the second floor of Lakeshore Towers in Suite 206. You will be able to see our sign through the glass window facing the atrium. When you get off the elevator, make two right turns and our office is in the center of the hall.